Website founded by
Milan Velimirović
in 2006

18:23 UTC
---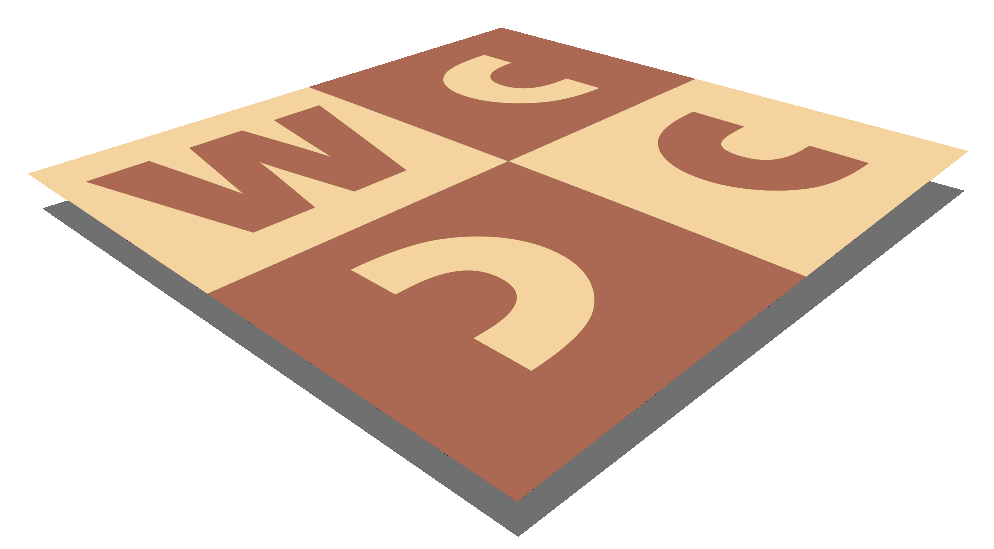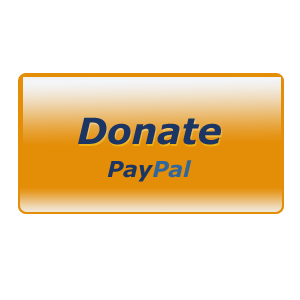 MatPlus.Net

Forum

Competitions

Quick Composing TT-172 (#2) C. 15-09-2016
You can only view this page!
---
(1) Posted by Aleksey Oganesjan [Saturday, Jul 30, 2016 10:14]
Quick Composing TT-172 (#2) C. 15-09-2016

Editorial board of international web project "SuperProblem" (http://superproblem.ru/index-en.html) announces a quick composing thematic tourney for twomovers, which is dedicated to the 59th Congress of the WFCC in Belgrade.

Tourney name: "Superfluous" solution
Stipulation: #2

Theme: The problem's main thematic content is fully presented in at least two tries (attempts) and can be supplemented with set play. The solution (the only one – no multiple keys!) adds practically nothing to the main thematic content (which must be clearly stated in the author's commentary). White pieces that are unnecessary for the solution (except for pawns), i. e. pieces that can be removed from the board without impacting the post key phase, are not allowed!
Fairy pieces and conditions are not allowed.

See the theme clarification and 6 thematic examples on the link http://superproblem.ucoz.ru/blog/2016-07-30-136#02

Judge: Anatoly Vasilenko.
Closing date: September 15, 2016
Entries to Aleksey Oganesyan via e-mail: alexeioganesyan@gmail.com
All received problems will be presented to the judge in anonymous form.
Award will be published on the website http://superproblem.ru

(2) Posted by Aleksey Oganesjan [Thursday, Sep 15, 2016 19:04]

Closing date of ТТ-172 (#2, "Superfluous" solution) is extended until September 30, 2016.

---
No more posts
MatPlus.Net

Forum

Competitions

Quick Composing TT-172 (#2) C. 15-09-2016