Website founded by
Milan Velimirović
in 2006

23:36 UTC
---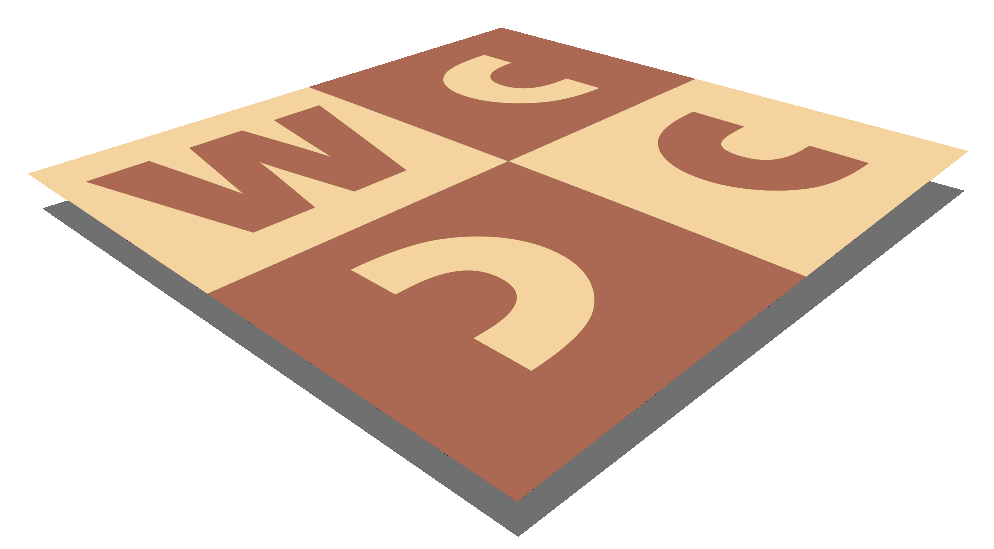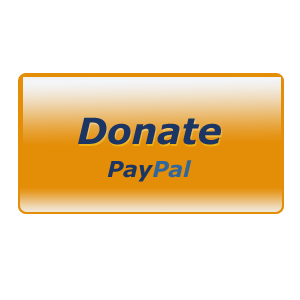 MatPlus.Net

Forum

General

Gens una sumus
You can only view this page!
---
(1) Posted by Siegfried Hornecker [Monday, May 5, 2008 22:06]; edited by Siegfried Hornecker [08-05-06]
Gens una sumus

Brought to my attention was this nice note of Winter.

http://www.chesshistory.com/winter/winter38.html#5185._International_Chess_Association (scroll one entry up).

Alexander Rueb wrote in an invitation:

QUOTE
However, the future development of F.I.D.E. may be: no Chessfriend should forget, that we are One Nation, that the silent language of Chess is the only one, understood by the Adepts of the Art all over the world, and that Chess ought to become a powerful instrument towards the International Understanding and Peace.


I think, we failed! However, please let this not become a political discussion (wouldn't be good for any of us).


Instead, let's look at one more interesting thing. On the cover of his 1949 book - De Schaakstudie - Alexander Rueb used the term Gens una sumus - we are one semen (or family). Does anyone know of an earlier occurrence of this sentence which is widely used by the FIDE now?


PS: Zalmen Kornin points out, that una probably means united.

---
No more posts
MatPlus.Net

Forum

General

Gens una sumus