Website founded by
Milan Velimirović
in 2006

16:18 UTC
---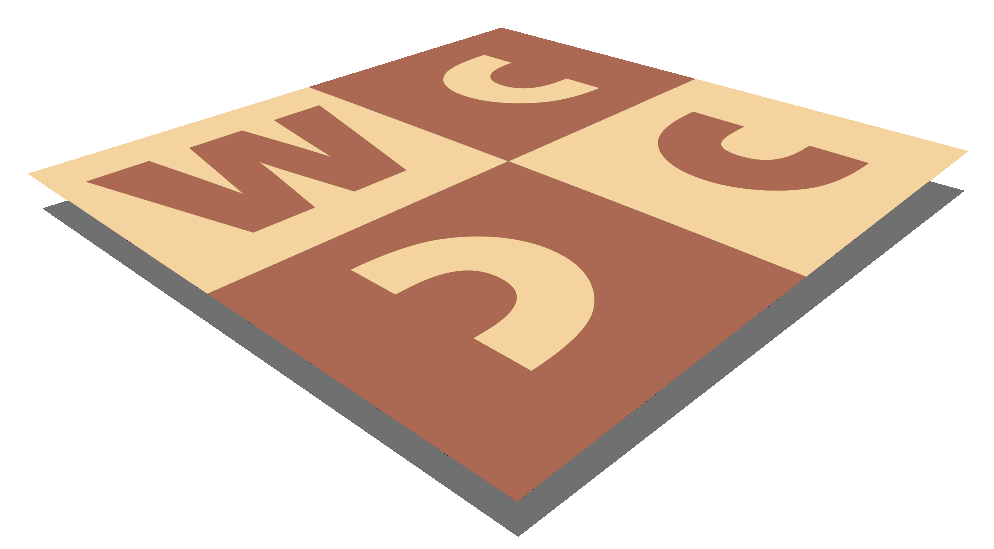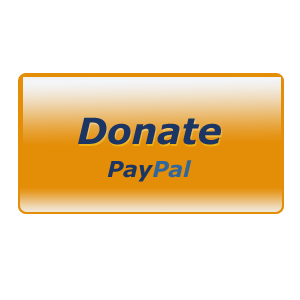 MatPlus.Net

Forum

General

More minor mysteries -- Otto Heydt
You can only view this page!
---
(1) Posted by [Friday, Aug 27, 2010 10:18]
More minor mysteries -- Otto Heydt

Has anyone come across this problemist? He may have lived and worked
in what is modern Slovenia in the early 1870s, so perhaps he may be known
to composers in that area.

The reason I ask is that at least two of the problems in White's Braune book
have also been published under Heydt's name. Normal anticipation is always possible,
of course, but for an composer who doesn't seem to have published very much, it's
a bit unexpected to find him colliding with Braune twice.

Nr 4 in White's Braune book is the following: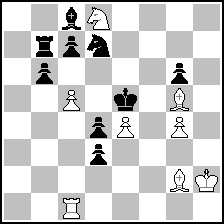 (= 8+9 )



#4

The book refers to Westm. Papers, sept. 1876. Exactly the same
position can be found as 3286, Deutsche Schachzeitung (Apr., 1872),
i.e. four years earlier, under the name of Otto Heydt.

Nr. 35 in the same book has a similar collision: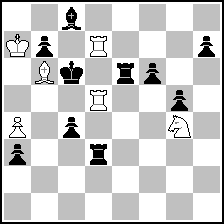 (= 6+10 )



#3

but with no further source reference given. Again, I find
the same position as 3666, Deutsche Schachzeitung (Jan., 1874), and
again the author is given as 'Otto Heydt'.

My records of Otto Heydt (about a dozen problems) are all from Deutsche Schachzeitung
1870--74, and practically all claim he lived in Laibach. (For the first cited
problem above, I have noted 'Leipzig', but I suspect I may have mistranscribed.)

Braune's records span a much wider range (1864 to 1916 or so), and he also published
problems in DSz in the 1870-74 period. The geographical location associated with Braune
is Gottschee.

Gottschee seems to refer to an area in the Duchy of Carniola, now part of modern Slovenia.
The capital of Carniola was Ljubljana, which in old German form was written 'Laibach'.
Thus, not only do Heydt and Braune collide as to a couple of their problems, they
also were reasonably close geographically. This may open the possibility that they
were personally acquainted, and perhaps even may have discussed problem problems.
That may be another explanation for the collisions mentioned, apart from random
anticipation.

So: on the chance that Heydt may already be known, does anyone know where I could
find any further information on Heydt?

(2) Posted by Mario Richter [Friday, Aug 27, 2010 10:57]

Otto Heydt has an entry in Johann Berger's "Schach-Jahrbuch für 1892/93" (p.121):

Heydt,Otto, in Laibach; P Ill.Z. 71

with 'P' standing for problem composer, 'Ill.Z.'=Illustrierte Zeitung (Leipzig), and '71' might indicate a year (perhaps of first publication?).

---
No more posts
MatPlus.Net

Forum

General

More minor mysteries -- Otto Heydt