Website founded by
Milan Velimirović
in 2006

22:33 UTC
---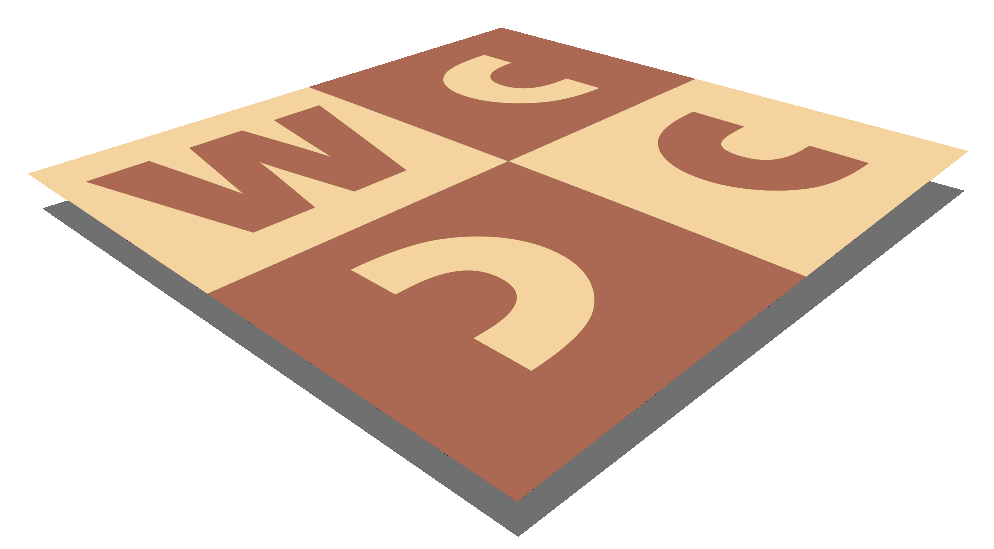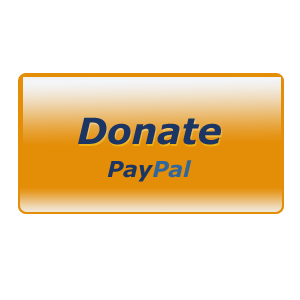 MatPlus.Net

Forum

Competitions

Some PAPE materials found!
You can only view this page!
---
(1) Posted by Marjan Kovačević [Wednesday, Jan 29, 2014 20:06]
Some PAPE materials found!

Today Borislav Gadjanski has found a very important material for the PAPE Mat Plus challenge/article. It contains the names that were not on the Joaquim's list, and among them Milan's problems, too. The more detailed information will follow next days.
We owe our deepest gratitude to Joaquim Crusats who took responsibility for the reconstruction of the project and who is still ready to conclude his work with the new facts!

---
No more posts
MatPlus.Net

Forum

Competitions

Some PAPE materials found!