Website founded by
Milan Velimirović
in 2006

21:22 UTC
---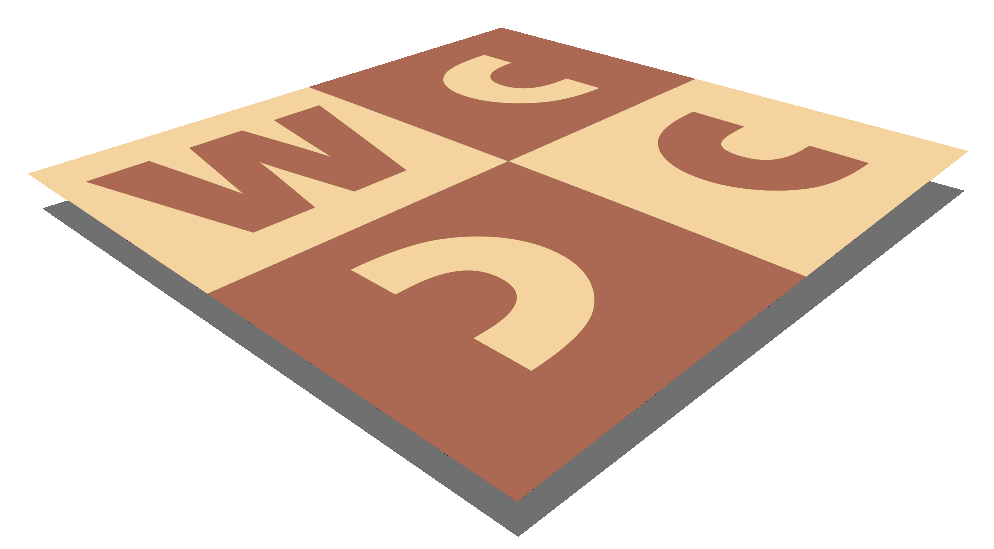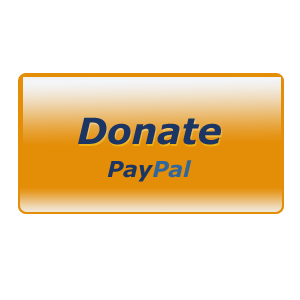 MatPlus.Net

Forum

General

Practical Chess Beauty
You can only view this page!
---
(1) Posted by Yochanan Afek [Monday, Jul 22, 2019 13:56]; edited by Yochanan Afek [19-07-22]
Practical Chess Beauty

Dear all,

I intend to introduce my well received life book "Practical Chess Beauty" (Quality Chess,December 2018)in Vilnius congress.
I will have with me a limited number of hard cover copies (464 pages) at a reduced price of 30 Euros.
If you plan to be there and would like to secure a copy please let me know in advance to:
afekchess@gmail.com
The book is also available in online shops and by the publisher:
https://www.qualitychess.co.uk/products/2/333/practical_chess_beauty_hardcover_by_yochanan_afek/

Thank you!

---
No more posts
MatPlus.Net

Forum

General

Practical Chess Beauty