Website founded by
Milan Velimirović
in 2006

2:16 UTC
---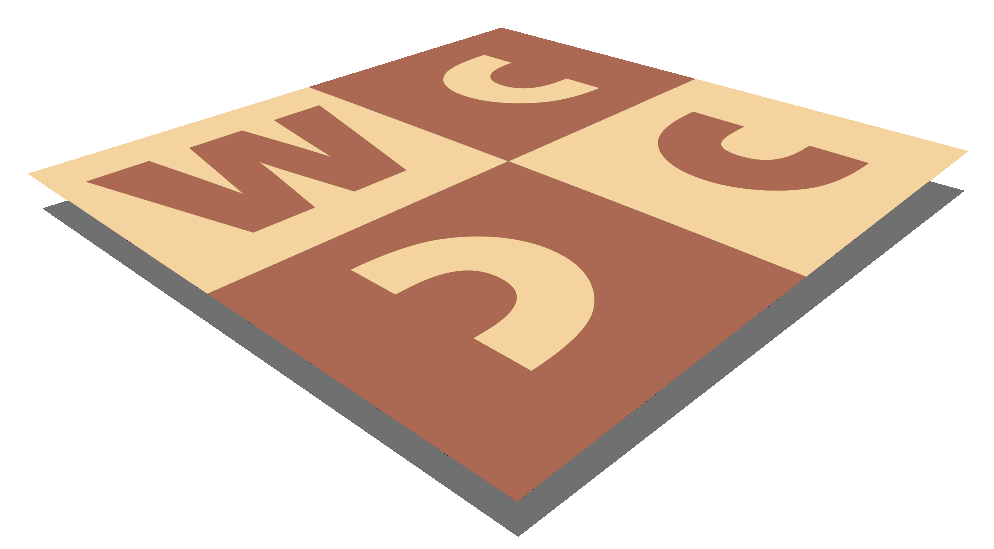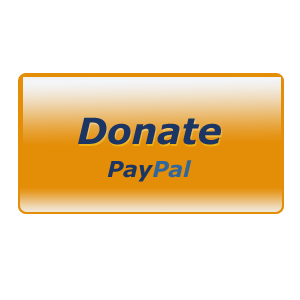 MatPlus.Net

Forum

Competitions

Problemist of Ukraiine TT
You can only view this page!
---
(1) Posted by Marjan Kovačević [Friday, Jun 2, 2017 17:24]
Problemist of Ukraiine TT

Yury Gordian sends following announcement (in Russian only):

"Problemist of Ukraine" magazine declares TT H# "Show-composition". Judge - A.Ivunin. Send: ivunin@bk.ru to 1.08.2017. Accept problems of all kinds, stipulated in article -https://vk.com/doc175514808_446116467

(2) Posted by seetharaman kalyan [Friday, Jun 2, 2017 19:48]

Pity there is no English version of the article. Cant make out what is required or acceptable.

---
No more posts
MatPlus.Net

Forum

Competitions

Problemist of Ukraiine TT