Website founded by
Milan Velimirović
in 2006

18:53 UTC
---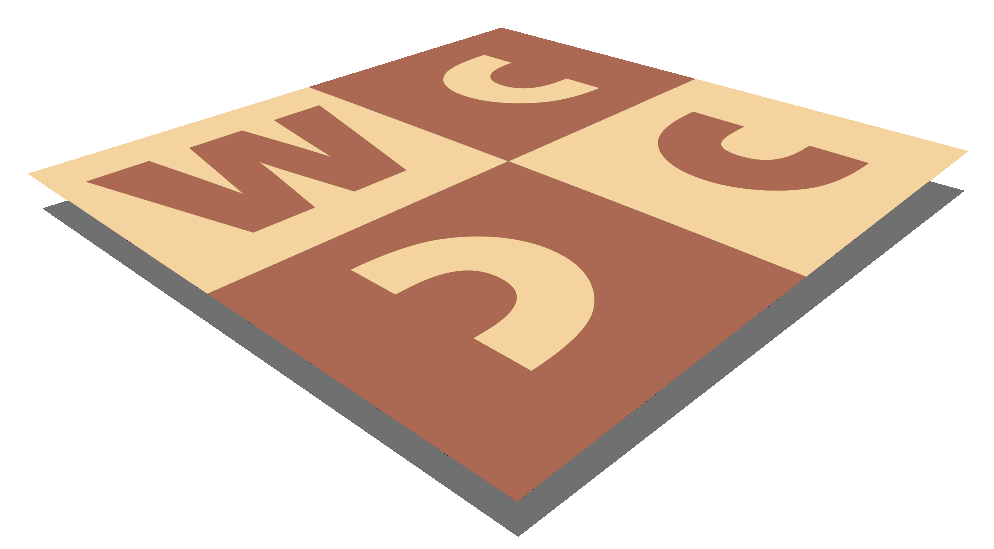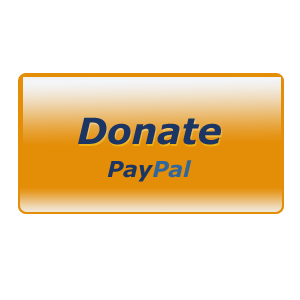 MatPlus.Net

Forum

General

IN MEMORIAM Mihajlo Milanovic (21.09.1951 – 25.11.2016)
You can only view this page!
---
(1) Posted by Marjan Kovačević [Saturday, Nov 26, 2016 20:24]; edited by Marjan Kovačević [16-11-27]
IN MEMORIAM Mihajlo Milanovic (21.09.1951 – 25.11.2016)

Sad news came from Kragujevac. The national master of chess composition Mihajlo Milanovic suddenly passed away yesterday, after a severe heart attack.
Mihajlo started composing relatively late, and was interested in many genres (see for instance his #2 YACPDB 17045), while mostly attracted by help play, both orthodox and fairy (see YACPDB 348636).
Being a very friendly and communicative person, Mihajlo created a kind of problem chess circle in his home town Kragujevac, where he had worked as a teacher of Latin and Italian.
He was an active chess player and coach, and eagerly participated in solving competitions, including the Open Championship during the Belgrade WCCC 2016.
Our sincere condolences to his widow, daughter and son. We have all lost a dear friend.

---
No more posts
MatPlus.Net

Forum

General

IN MEMORIAM Mihajlo Milanovic (21.09.1951 – 25.11.2016)