Website founded by
Milan Velimirović
in 2006

21:58 UTC
---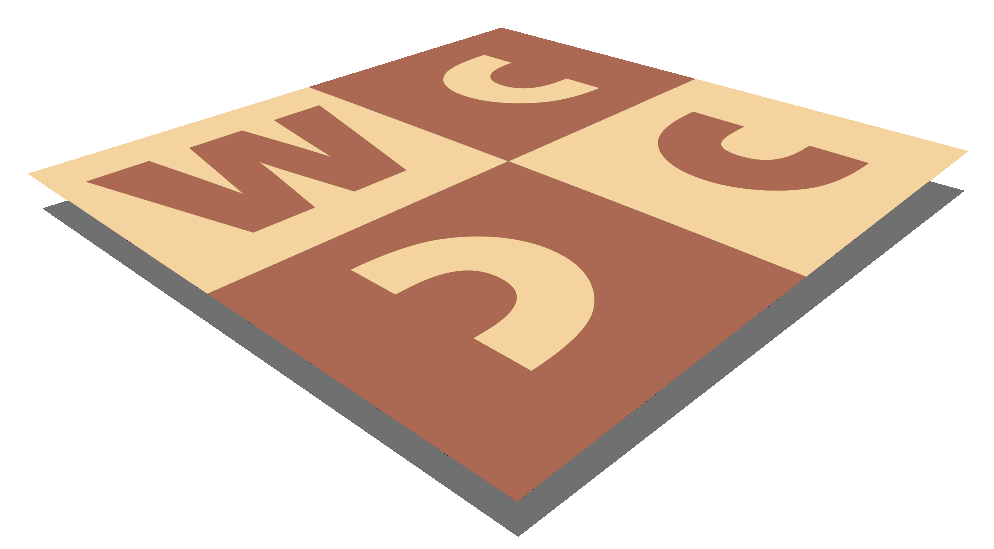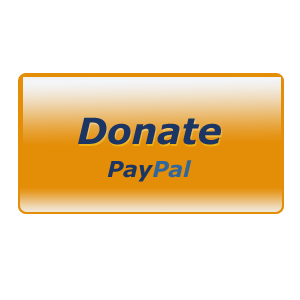 MatPlus.Net

Forum

Promenade

25 February 2018 - MiVel Memorial Day
You can only view this page!
---
(1) Posted by Siegfried Hornecker [Thursday, Feb 22, 2018 11:10]
25 February 2018 - MiVel Memorial Day

On the occasion of the fifth anniversary of the death of our beloved friend Milan this Sunday, being the positive person he always was, I would like to encourage you to share heartwarming true stories with him, or just a problem by him which is worth seeing or which you want to discuss.

As I will have to play a game on Sunday and probably be exhausted afterwards, I will already share that:
Coming from a country with a deeply corrupt and discouraging school system, one that did not even let me take a higher education by calling me officially retarded, Milan was the major person in my life to encourage me, to believe in me (together of course with Steven B. Dowd). So when I joined here, he had me as inofficial bug tester of the website. Today I have an active role in our international community as author of an article series on the world's biggest commercial chess website, in cooperation with the WFCC. Without Milan, without the great contacts made in this forum, it is doubtful that I would have grown as a person like this.

(2) Posted by seetharaman kalyan [Friday, Feb 23, 2018 18:48]

If such brilliance is retarded.... I wonder what we are? :(

(3) Posted by Siegfried Hornecker [Monday, Feb 26, 2018 21:17]

Too bad, no participation. Let us try again in one year or five.

---
No more posts
MatPlus.Net

Forum

Promenade

25 February 2018 - MiVel Memorial Day