Website founded by
Milan Velimirović
in 2006

7:59 UTC
---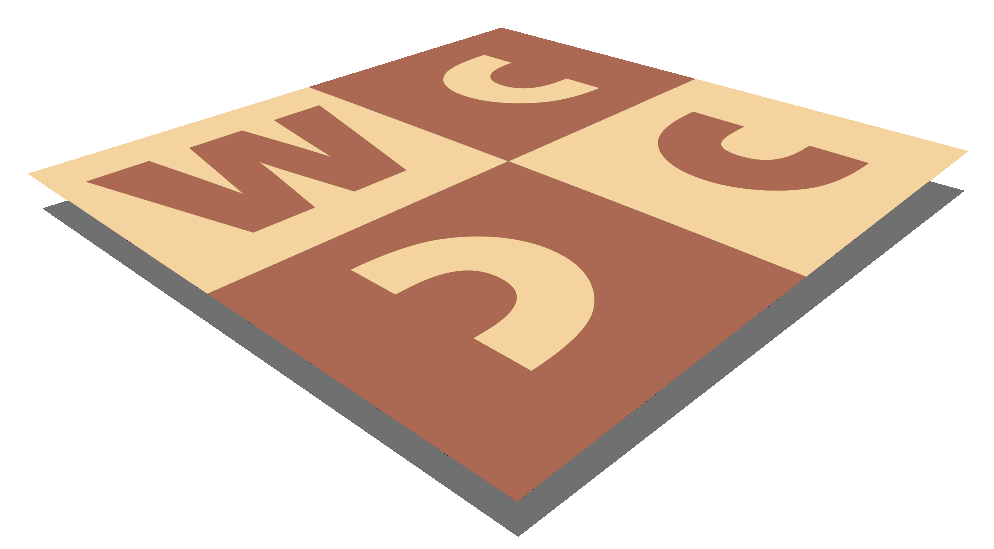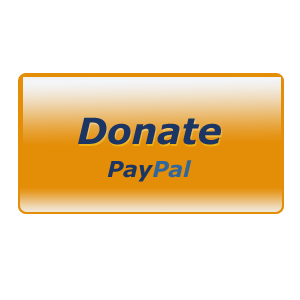 MatPlus.Net

Forum

Internet and Computing

Do we need an article database?
You can only view this page!
---
(1) Posted by Siegfried Hornecker [Saturday, Jul 25, 2009 03:51]; edited by Siegfried Hornecker [09-07-26]
Do we need an article database?

I wonder how about an article database?

It works like this: Editors can request articles there, and someone can write it. Also, people can enter articles and editors can choose articles to use it. For security reasons, only the article name and description are entered into that database and the editor has to contact the author to get the full article.

This also could be used then to make a list that is visible to everyone that in the end should contain all articles about chess composition from all magazines, like a huge index. There can be a possibility then to search for authors, article themes, etc.

Best,
Siegfried


PS: I meant not for MatPlus only, but a global database.

---
No more posts
MatPlus.Net

Forum

Internet and Computing

Do we need an article database?