Website founded by
Milan Velimirović
in 2006

11:09 UTC
---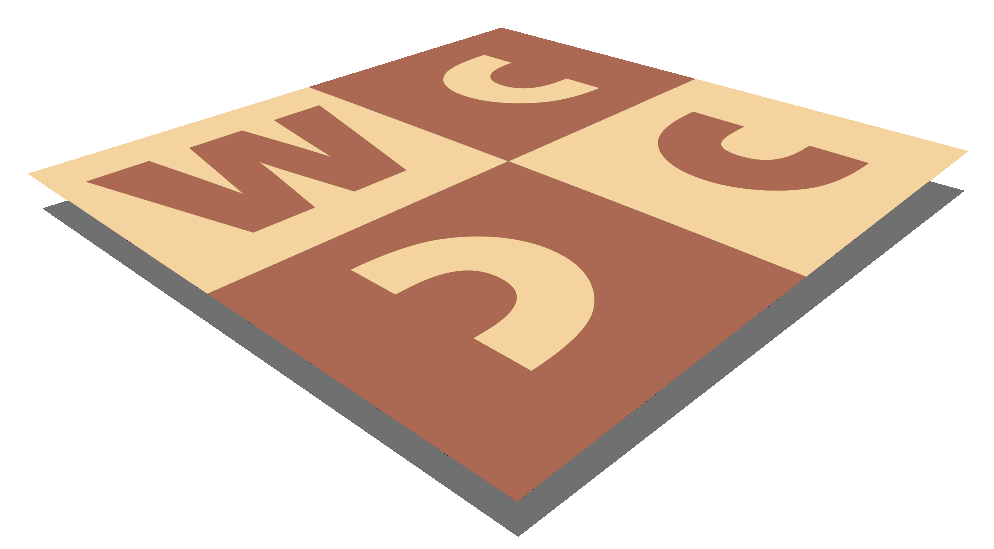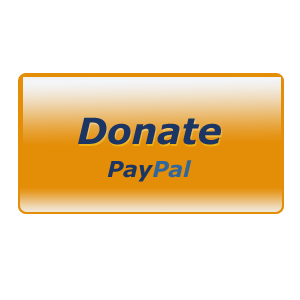 MatPlus.Net

Forum

General

(No) Fun with the WCCI
You can only view this page!
---
(1) Posted by Siegfried Hornecker [Saturday, Jul 3, 2010 05:53]; edited by Siegfried Hornecker [10-07-03]
(No) Fun with the WCCI

I still have no clue how to correctly send stuff via e-mail. Or so it seems.

So I'm looking for anyone doing that for me this year (and possible FIDE album too).

For easier access for anyone willing to help out, I uploaded it.
http://sh-kunstschach.eu/download/wcci/sh-wcci-studies.pgn

Ok, the studies format was again horribly done by my "helper". I would also have rejected that. :-)

Thankfully, Mike Prcic is very helpful and cooperative here.

---
No more posts
MatPlus.Net

Forum

General

(No) Fun with the WCCI