Website founded by
Milan Velimirović
in 2006

9:40 UTC
---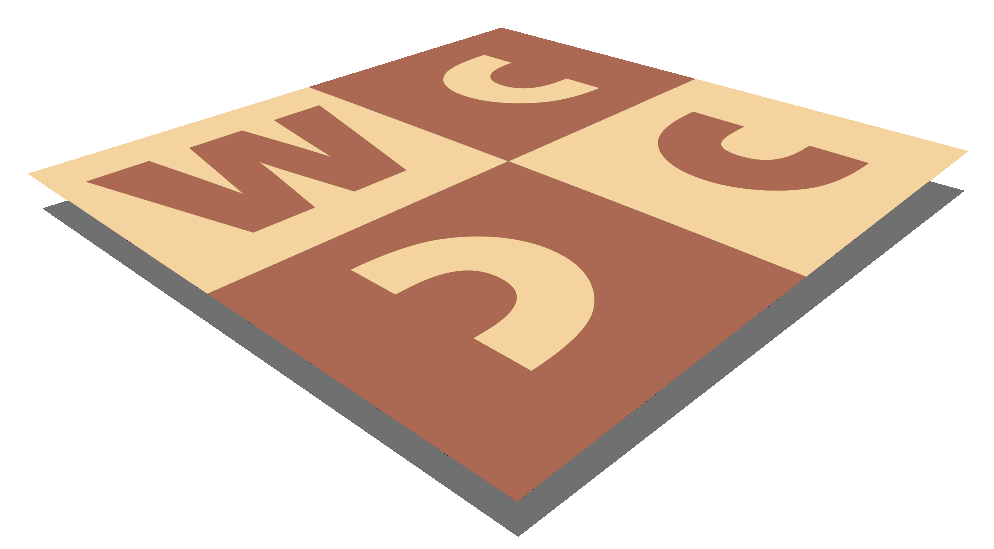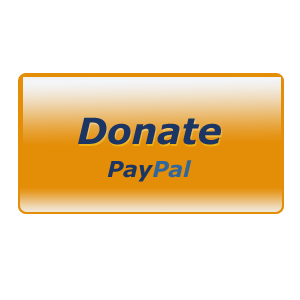 MatPlus.Net

Forum

X-Files: Anticipations

Nissl is anticipated, and I'm not first to tell
You can only view this page!
---
(1) Posted by Siegfried Hornecker [Tuesday, Jul 22, 2008 20:33]
Nissl is anticipated, and I'm not first to tell

Levitt and Friedgood brought out the 2nd edition of their book "Secrets of Spectacular Chess". They are last in a long row of people who made this mistake, which I wish not to see anymore in the 3rd edition of maybe 2021: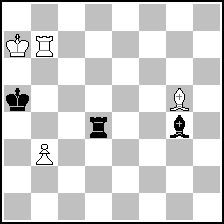 (= 4+3 )



Theodor Nissl
Akademische Monatshefte für Schach xii.1910
Mate in 6

I don't know why this is still reprinted - I remember seeing around 15 years ago that it was anticipated. Here is the anticipation: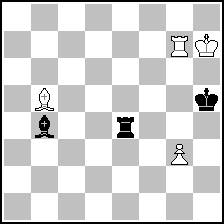 (= 4+3 )



Thomas Davidson
Montreal Daily Witness 1899
Mate in 6


So please, all future authors and writers: Theodor Nissl was a great problemist, but this problem belongs to Thomas Davidson! I'm still waiting for a reprint of Alphonse Grunenwald (Paralléle 50, June 25th 1948) who recomposed Nissl's position with bR on d5, by the way.

(2) Posted by Michael McDowell [Tuesday, Jul 22, 2008 21:33]

We've been here before. See "Anticipated miniatures?" (under X Files: Anticipations)

The Davidson is a hoax.

(3) Posted by Jan Hein Verduin [Wednesday, Jul 23, 2008 06:38]

So this thread is anticipated.

---
No more posts
MatPlus.Net

Forum

X-Files: Anticipations

Nissl is anticipated, and I'm not first to tell