Website founded by
Milan Velimirović
in 2006

1:54 UTC
---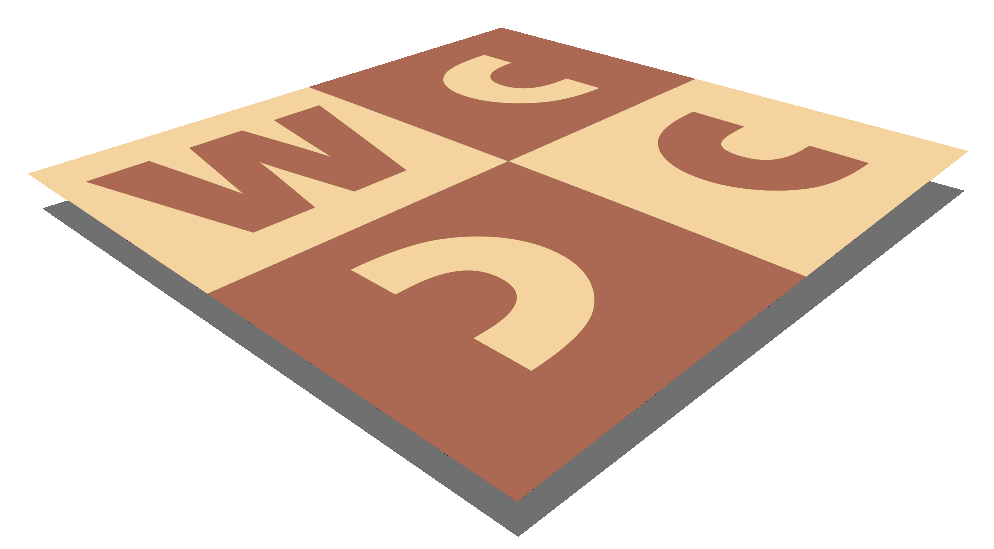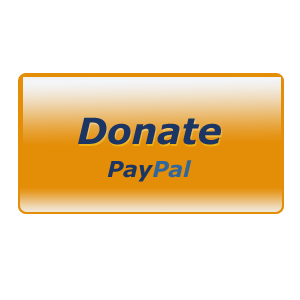 MatPlus.Net

Forum

Selfmates

Andrey Selivanov - 1Pr. The Problemist 2003-4 (S#3)
You can only view this page!
---
(1) Posted by Miodrag Mladenović [Saturday, Oct 14, 2006 21:26]; edited by Miodrag Mladenović [06-10-14]
Andrey Selivanov - 1Pr. The Problemist 2003-4 (S#3)
(= 9+13 )



S#3
1.Bc4! (2.Qxc3+ Kxe4 3.Bd5+ Bxd5#)
1...Kxc4 2.Qe3 ~/Sc6 3.Qd4/Qd3+ Kxd4/Kxd3#
1...bxc4 2.Sf2 ~ 3.Qd3+ cxd3#
1...Rxc4 2.Bb4 ~ 3.Qxc3+ Rxc3#
1...Sxc4 2.Rfe1 ~ 3.Qe3+ Sxe3#
Fourfold black battery creations on the same square (c4)! Extraordinary task with nice quite second moves in all 4 variations.

---
No more posts
MatPlus.Net

Forum

Selfmates

Andrey Selivanov - 1Pr. The Problemist 2003-4 (S#3)