Website founded by
Milan Velimirović
in 2006

3:18 UTC
---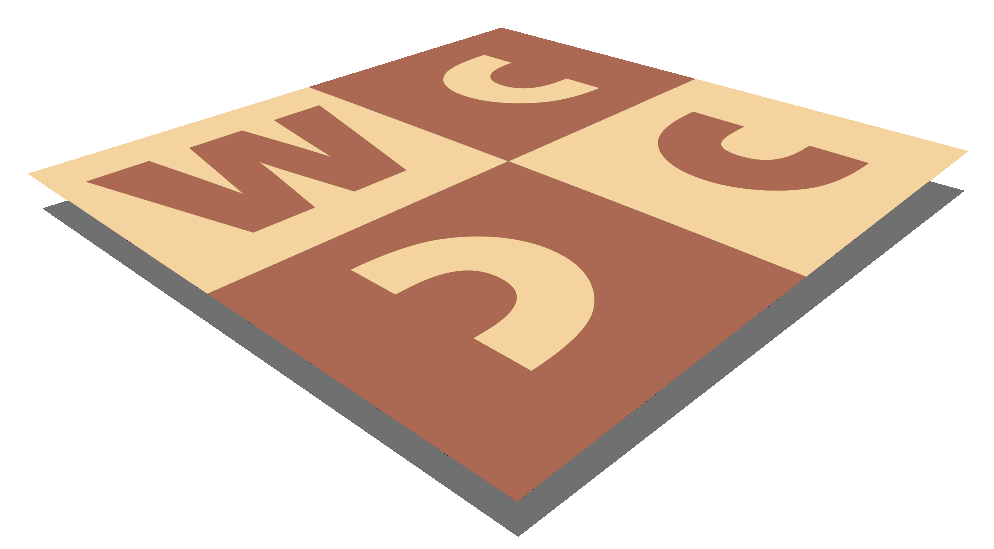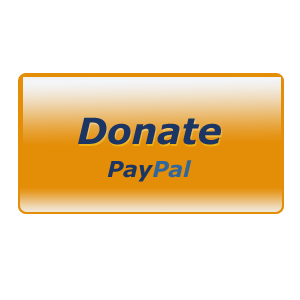 MatPlus.Net

Forum

General

Kopaev & Loshinsky
You can only view this page!
---
(1) Posted by Geoff Foster [Friday, Apr 30, 2010 01:23]
Kopaev & Loshinsky

Vyacheslav Kopaev & Lev I Loshinsky, 2HM, Suomen Shakki, 1984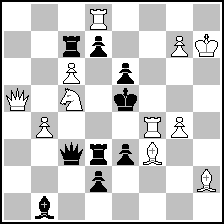 (= 11+9 )


#2

1.g8=S! (2.Rc4)
1...dxc6+ 2.Rf7
1...d6+ 2.Sd7
1...d5+ 2.Qxc7
1...Rd4+ 2.Rf5
1...Rd5+ 2.Re4
1...Rd6+ 2.Sd3
1...Kd6 2.Rd4

Loshinsky died in 1976, so what is the story behind this 1984 composition?

(2) Posted by Siegfried Hornecker [Friday, Apr 30, 2010 01:45]

While it would not be the first time that the dead speak to us (see Vollenweider's report about Herr Johner in the recent MatPlus Review, for example), I might give a more simple explanation by showing Loshinsky's 1st prize from 64 1974.

http://de.wikipedia.org/w/index.php?title=Lew_Iljitsch_Loschinski&oldid=71871979#Schachkomposition

(too lazy to enter the diagram now here, sorry)

Maybe Kopaev saw this as similar enough to give Loshinsky as a co-author? Or it was "after Loshinsky", but your source attributed him as co-author. Or more speculation...

(3) Posted by Geoff Foster [Friday, Apr 30, 2010 23:46]

Thanks Siegfried, but I can't see any similarity between the two problems! The 1984 problem was in the 1983-85 FIDE Album, so Loshinsky gained points for it!

(4) Posted by Kevin Begley [Sunday, May 2, 2010 02:20]; edited by Kevin Begley [10-05-02]

Loshinsky, yet again, outsmarts (don't say "cheats") Death.
I hope I'm still composing long after The Reaper takes my King... in fact, hehe, I plan to do my best work from beyond. :-)

I can't speak to the merits of granting co-credit in this specific instance (I would require much more information), but I can say that it troubles me that one FIDE album point might somehow factor into your credit equation.

I have big respect for many composers with big titles (and big points), but this is earned by the diagrams appearing below their names.
Title to Park Place (plus a pile of Monopoly money) tells me nothing how you played the game.

And, FIDE has no yardstick for the likes of Loshinsky's genius.

---
No more posts
MatPlus.Net

Forum

General

Kopaev & Loshinsky