Website founded by
Milan Velimirović
in 2006

23:03 UTC
---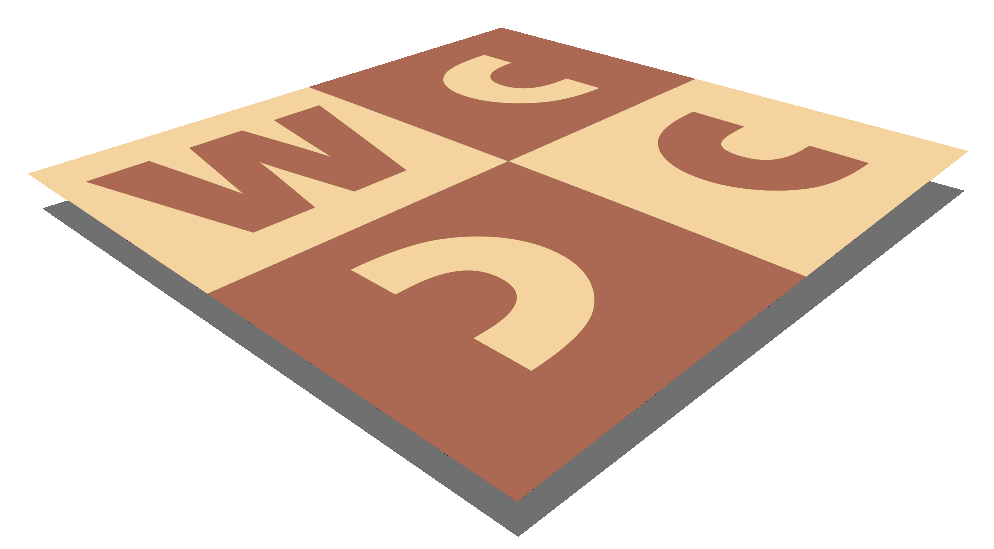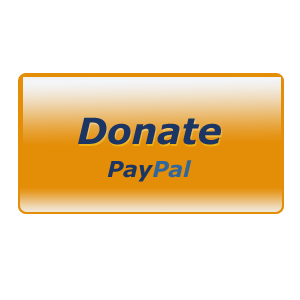 MatPlus.Net

Forum

Promenade

Ultramarine Ultraviolence
You can only view this page!
---
(1) Posted by Hauke Reddmann [Wednesday, Nov 3, 2010 14:41]
Ultramarine Ultraviolence

I read the article about Fairy Kings, and (besides
noting that problem chess world can't seem to decide whether
marine K is Poseidon or Neptune and Q is Mermaid or Siren -
insert rant here :-) this begged the question whether
the area of Fairy Retro has been researched yet.
Also, what about Fairy Lastmovers? Maybe somone could
compose a position where the last move was Sq x Me?
(satanic giggling - at least Siegfried will understand :-)

Hauke

(2) Posted by Joost de Heer [Thursday, Nov 4, 2010 20:15]

Dawson already researched fairy retro's. Plaksin did a lot of research in fairy lastmovers.

Perhaps you should check the retro column in Die Schwalbe a bit more often, don't just stick with those two-movers ;).

---
No more posts
MatPlus.Net

Forum

Promenade

Ultramarine Ultraviolence