Website founded by
Milan Velimirović
in 2006

1:13 UTC
---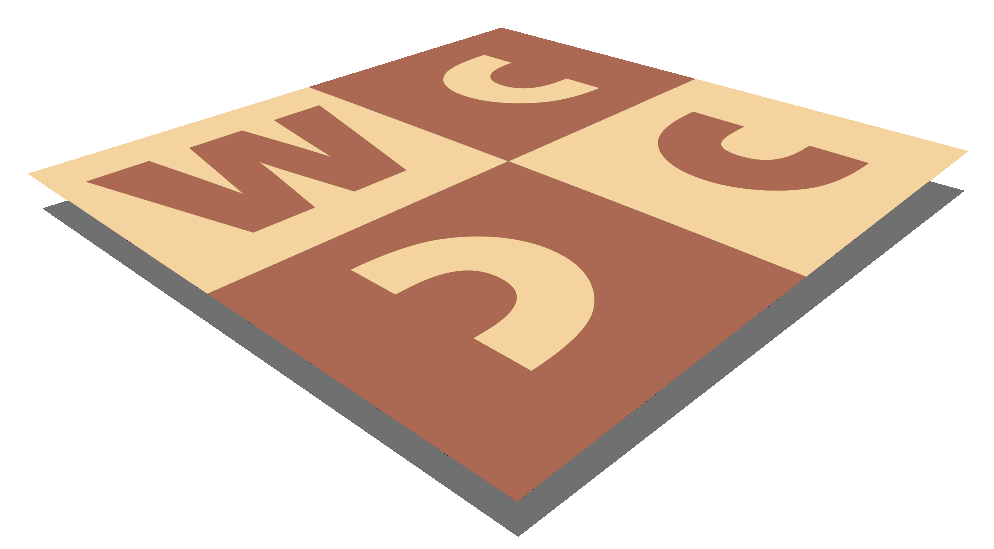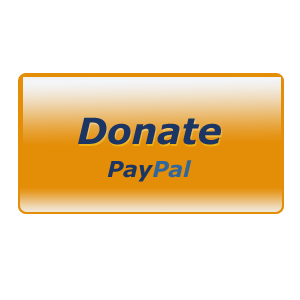 MatPlus.Net

Forum

Promenade

Nalimock :-)
You can only view this page!
---
(1) Posted by Hauke Reddmann [Friday, Jul 17, 2009 10:09]
Nalimock :-)

Be very afraid if you move around too much after set-up
in the Shredder Online Nalimov Tables,
otherwise this can result in epic fails like this:

http://img148.imageshack.us/img148/3540/nalimurks.jpg

I first set up the following cooked 10#:
Kc5 Bf6 Bf7 Pg5 Pg6 Pa3 - Kh8 Sg7 Pa5 (maybe the Pg5 is just
a misprint and must be dropped? Sauce?)
and them played 1.Kd6 a4 2.Bxg7+ Kxg7, then removed the
a file pawns. The result you'll see above. Seems somehow the
program "remembers" the removed piece (as 1.Bb3 loses).
(After site reload and position reenter it works again)

Hauke

(2) Posted by Siegfried Hornecker [Friday, Jul 17, 2009 10:28]

From your position it's a mate in 7:

1.Ke7 Kh8 2.Be6 Kg7 3.Bf5 Kh8/Kg8 4.Kf6 Kg8/K~ 5.Be6+/g7+ Kf8/Kg8 6.g7+/Be6+ Ke8/Kh7 7.g8Q mate


Thanks to Fritz. I somehow thought it only can be won by sacrificing bishop and pg6 to reach wKg6 Pg5 bKg8. No wonder after only three and a half hours of sleep...

---
No more posts
MatPlus.Net

Forum

Promenade

Nalimock :-)