Website founded by
Milan Velimirović
in 2006

16:27 UTC
---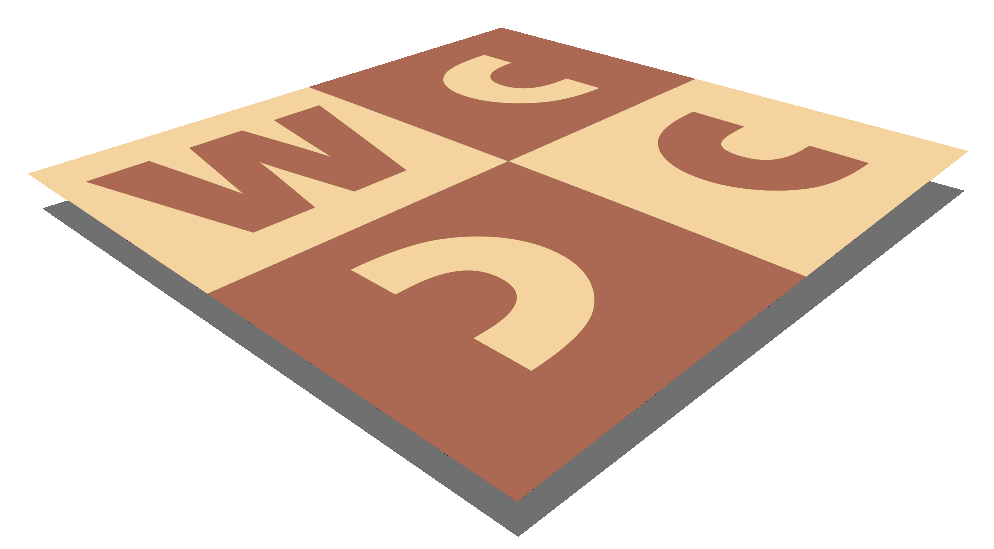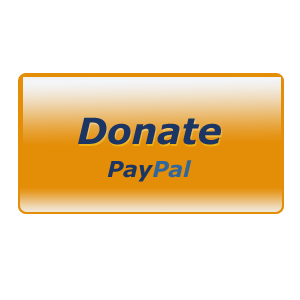 MatPlus.Net

Forum

General

Just a few questions concerning the FIDE (ack!) album
You can only view this page!
---
(1) Posted by Hauke Reddmann [Wednesday, Apr 8, 2009 17:21]
Just a few questions concerning the FIDE (ack!) album

Just browsing the 1998-2000 issue...

a) I observed that someone had a problem in the section
where he was judge too. I suppose in that case a vote
of the director replaces his vote?
b) Are the problems judged neutralized as in informals?
(I doubt it; a good judge knows them already anyway :-)
c) The WCCT winner enters the album automatically?

Hauke

(2) Posted by Frank Richter [Wednesday, Apr 8, 2009 17:31]

As far as I know:
a) Yes, the director votes.
b) No.
c) Yes.

---
No more posts
MatPlus.Net

Forum

General

Just a few questions concerning the FIDE (ack!) album