Website founded by
Milan Velimirović
in 2006

16:20 UTC
---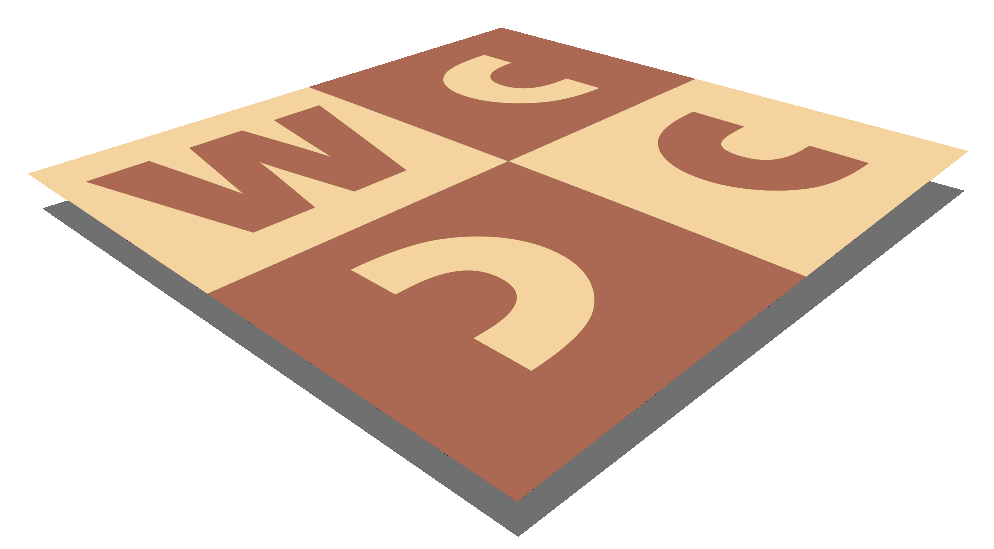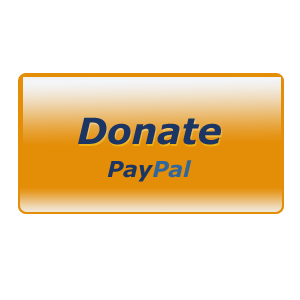 MatPlus.Net

Forum

Promenade

Chess, football and friendship
You can only view this page!
---
(1) Posted by Marjan Kovačević [Friday, Jun 20, 2014 23:56]
Chess, football and friendship

The WCCC 2009 in Rio was unforgettable. Among many amazing sides of Brazil, I was lucky to feel the deep passion for football all around. Our friend and host, Brazilian problemist Marcos Roland, got me infected with his love for CR Flamengo, the team of Serbian player Dejan Petkovic who was having a brilliant end of his career, right at the time of WCCC.
An unexpected connection between two countries inspired two chess problemists to publish a series of articles about Brazilian football, in the daily newspaper Politika where I've been working. In a way, Marcos changed my profession in 2009. Apart from writing on chess – constantly loosing its popularity – I was moved to other sports …
You may imagine the joy of receiving Marcos' different columns for Politika, later on: about the sixth Flamengo's title, Petkovic's farewell, Confederations Cup last year (analyzing the public protests around it), and other inspired writings.
Finally, the World Cup in Brazil brought back Marcos as our special reporter from Rio! Most of you may not read Serbian Cyrillic, but you may grasp the atmosphere from the following part in English, selected for the problemists... Well, for Dutch problemists, in the first place :)
http://www.matplus.net/pub/CupOfLogistics.pdf

(2) Posted by Marjan Kovačević [Friday, Jul 25, 2014 18:33]

If you were following games from Brazil, you may like to read the final parts of the reports Marcos Roland had written for "Politika":
http://www.matplus.net/pub/WorldChampionship2014FinalAccount.pdf
I enjoyed it very much, but I guess German problemists will enjoy it more....

(3) Posted by Marcos Roland [Friday, Jul 25, 2014 23:05]

Thanks, Marjan. You know, to write those articles was a very curious experience, because I could hardly have an idea of how the readers of Politika would react to them. In the end, it was a little hard because of the Brazilian defeat, but, anyway, the Cup was great and we finished the job. Life goes on...

---
No more posts
MatPlus.Net

Forum

Promenade

Chess, football and friendship