Website founded by
Milan Velimirović
in 2006

7:48 CET
---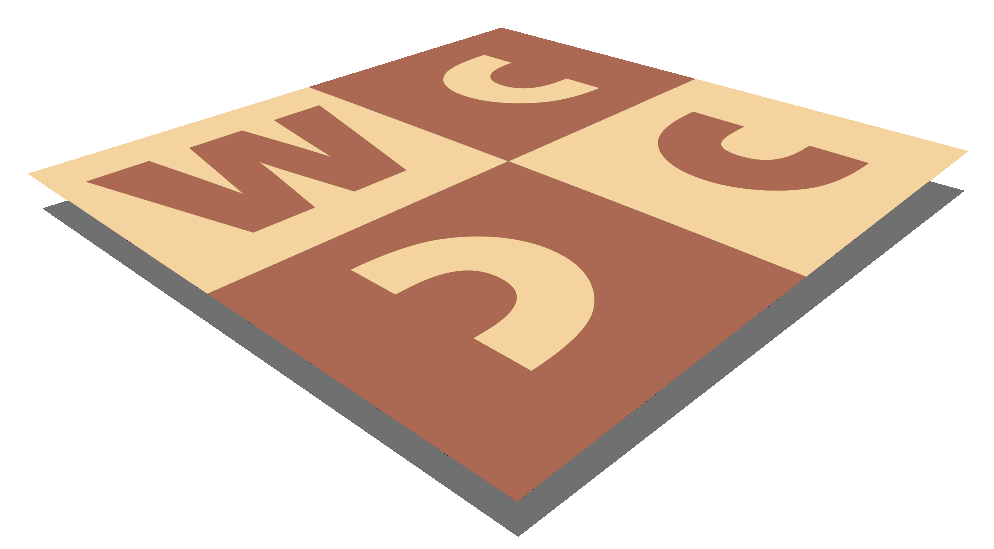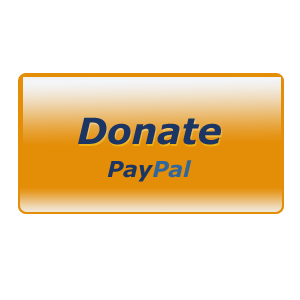 MatPlus.Net

Forum

General

Junior solving competition
You can only view this page!
---
(1) Posted by Michael McDowell [Monday, Apr 15, 2019 21:50]
Junior solving competition

This year's English Chess Federation Junior Team Problem Solving event, run with the assistance of the BCPS (specifically Brian Stephenson and Nigel Dennis) took place on 3rd April. A full report can be found at www.englishchess.org.uk/NSCC/team-problem-solving/

(2) Posted by Marjan Kovačević [Monday, Apr 15, 2019 23:52]

Looks like an impressive event, attracting more and more youngsters. Congratulations to Jonathan, Brian and all involved in creating such a tradition!
What I specially liked was the selection of selfmates.

(3) Posted by Rajendiran Raju [Tuesday, Apr 16, 2019 18:05]

Very nice Problems !!

---
No more posts
MatPlus.Net

Forum

General

Junior solving competition