Website founded by
Milan Velimirović
in 2006

9:40 CET
---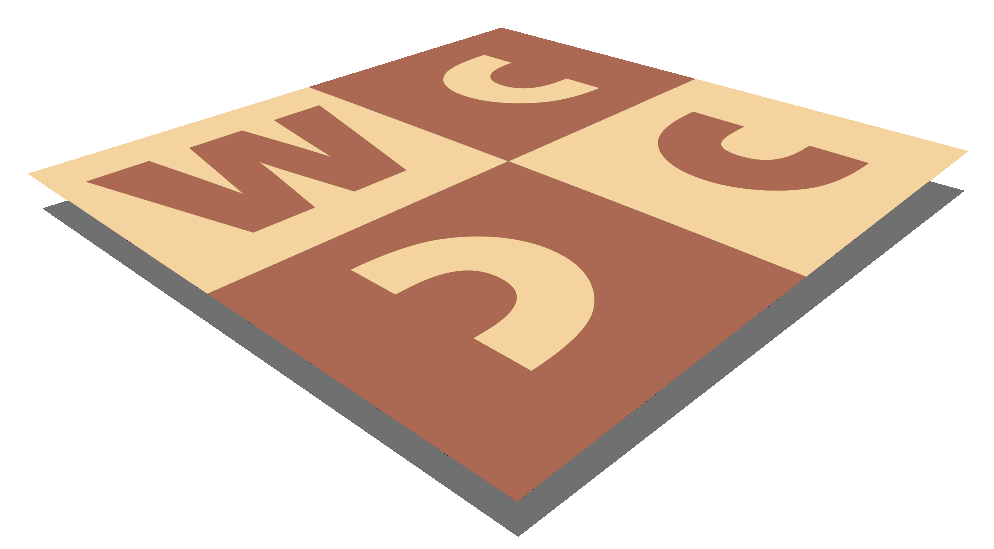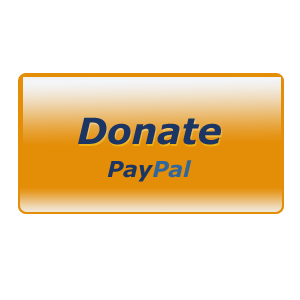 MatPlus.Net

Forum

General

Obituaries
You can only view this page!
---
Page: [Previous] [Next] 1 2 3 4 5 6 7 8 9
(161) Posted by Darko Šaljić [Sunday, Apr 28, 2019 09:26]

One of the most imaginative and unique composers in history. Every single of his work was a revelation for me. I'm really sorry, big loss.

(162) Posted by Wilfried Neef [Thursday, May 2, 2019 16:06]

Dieter Kutzborski was one of the finest Moremover-composers (some of his 3-movers including) ever. All his problems are breathing deep originality!
You may check this statement by reading the book ("Verschlüsselte Steine") mentioned by Siegfried in this thread. Dieter felt that problems should be pure pieces of art, and he declined any touch of commerce, therefore he did not sent in for FIDE-Album and others, and therefore he is not so well-known as he could be!

(163) Posted by Jacques Rotenberg [Friday, May 3, 2019 00:57]

Dieter Kutzborski
Schach-Aktiv 2006
2nd Prize

(= 9+9 )



16#

1.Kg6! [2.Rh8‡] Bb1+ 2.d3![3.f7#, 3.Bb3#] B×d3+ 3.Kh6 [4.f7‡, Bb3+] Bc4 4.Bb5![5.B×f5+] Ba2 5.Kg6 Bb1+ 6.e4! B×e4+ 7.Kh6 Bd5 8.Bc6 Ba2 9.Kg6 Bb1+ 10.Rf5!! B×f5+ 11.Kh6 Be6 12.Be4! B×d8 13.Bh7+ Kf7 14.Bg6+ Kg8 15.f7+ B×f7 16.Bh7‡

2.Rf5? B×f5+ 3.Kh6 R×b6!!

(164) Posted by Eugene Fomichev [Wednesday, May 8, 2019 13:52]

Vladimir Mikhailovich Voronin (31.3.1950 - 8.3.2019), Tim city (Kursk region), the russian doctor of psychiatry, phothographer, chess composer, collector of chess books, amateur of direct miniatures passed away on March 8th. RIP, my friend.

(165) Posted by Jacques Rotenberg [Tuesday, Jun 11, 2019 23:26]

About the problem above by DK, I have the feeling that this excellent problem is not the first to show a triple roman decoy with Lepuschutz.
Can someone show what have been done before?
Thank you

(166) Posted by Marjan Kovačević [Saturday, Jun 15, 2019 04:17]

It took several months before we got to know the very sad news about death of Robert (Bob) Burger (June 21, 1931 - February 6, 2019).
Most of the contemporary problemists knew this outstanding person only by his name above some excellent chess compositions. Even that part of his enormous creativity remained largely uncovered. He didn't send his problems to the Album FIDE, neither he published a collection of his problems, and it is questionable if he held the records of them. His only visit to world congresses of chess composition was in 1980, and contacts with chess composers out of USA were mostly by mail and email.
In chess composition, Bob seemed to care more about good chess play and ideas than about formalities. However, he was gladly and successfully composing for team thematic matches and tourneys, including the last WCCT. I had the privilege to communicate and compose with him from 2010 to the end of 2016, when Bob stopped using email. The joint composing was a pleasure of communication, and exchanging letters in the first place.
This was the way to learn he had been the same Burger who won the famous simultaneous game against Bobby Fischer, in 12 moves, and the one who later wrote the outstanding book about legendary World champion. Bob had ten children and tens of different jobs, hobbies, and interests, including passion for marathon running. His joyful and imaginative letters, always brought new and exciting projects. We shall never know all the articles and books he authored, co-authored or ghost authored in different fields - from advertising, nutrition and sport to science and art.

---
No more posts
Page: [Previous] [Next] 1 2 3 4 5 6 7 8 9

MatPlus.Net

Forum

General

Obituaries