Headlines
Tuesday, Oct 4, 2016 11:43
Milan Velimirović 64 Memorial Tourney - Award
This booklet – made ready in time for the 59th World Congress of Chess Composition in Belgrade, Serbia, from 30th July – 6th August 2016 – is dedicated to the memory of Milan Velimirović (21.04.1952 – 25.02.2013).

Milan was one of the greatest Grandmasters of problem chess. His many friends and admirers will remember him for his truly outstanding contribution and dedication to the art of chess composition, as this booklet serves to show

Wednesday, Jan 13, 2016 22:43
59th World Congress of Chess Composition
40th World Chess Solving Championship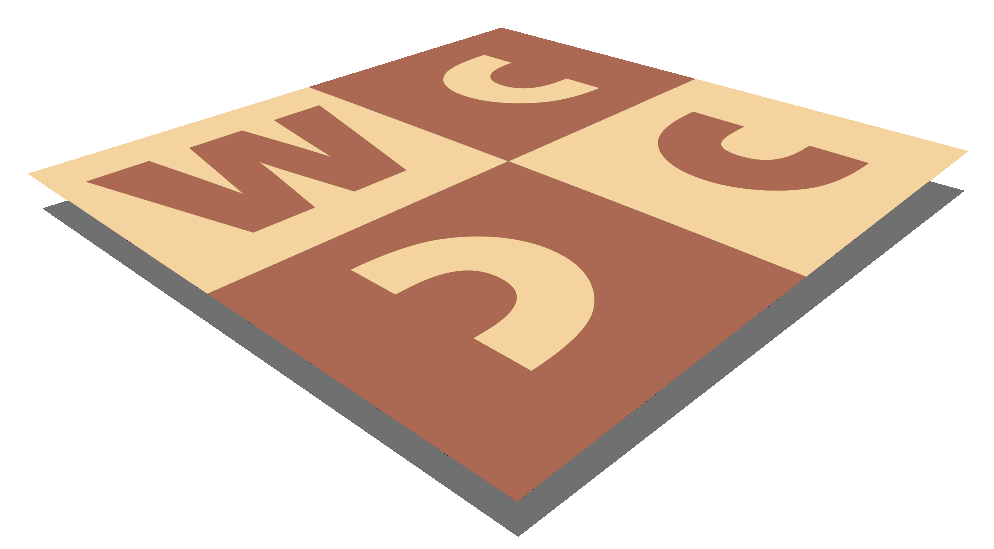 July 30 - August 6, 2016 in Belgrade
click on logo
Monday, Apr 27, 2015 08:40
Milan Velimirović 64 Memorial Tourney (21.04.2015 – 21.04.2016)
The Serbian Problem Chess Society announces Memorial tourney
devoted to Grandmaster Milan Velimirović (21.04.1952 – 25.02.2013).

Details in the announcement
Sunday, Apr 26, 2015 10:24
The 11th Belgrade Problem Chess Festival 2015
June 5th–7th 2015.

Schedule, Accommodation:
Click here

Belgrade Internet Tourney 2015
Closing date: May 25th 2015.
Direct link to announcement

Monday, Jan 26, 2015 08:06
11th International Solving Contest (ISC)
You can see the results on ISC2015
Tuesday, May 20, 2014 12:09
Mat Plus Fellows
Mat Plus website received a valuable financial support.


Fellows will earn the right to use some options, tools and pages, aimed for earlier Mat Plus subscribers.
If you want to join the Fellows, you may contact administrator for all other questions.
We shall update the Fellows List regularly, and hope the MatPlus.net will continue its existence.

You can see all your payments in your Profile.

Thursday, Mar 27, 2014 11:06
PAPE MAT PLUS CHALLENGE FOR SPRING/SUMMER 2012 – RESULTS
Milan Velimirović managed to conclude and prepare all the attached materials for one of his last projects.
As may be seen from the report, the project brought him a great pleasure, in both composing and motivating others to do so.

The introductory sentence may be seen as a kind of his motto in chess composition:
As a "trouble shared is a trouble halved", "a pleasure shared is a pleasure doubled".

We remain grateful to Joaquim Crusats who initiated search for the lost materials
and took responsibility of communication between participants.

Luckily, no reconstruction was needed, and participants agreed the results should be published this way.

Link: http://matplus.net/pub/pape_tt.pdf
Saturday, Feb 15, 2014 17:44
The Tenth Belgrade Problem Chess Festival
April 4th–6th 2014
Schedule, Accommodation:
http://www.matplus.net/pub/The_Tenth_BPCF_2014.pdf
BIT 2014 Announcement:
http://www.matplus.net/pub/BIT_2014_Announcement.pdf
Here's a map for you:
http://www.matplus.net/pub/10thBPCFMap.jpg
Verzije na srpskom:
http://www.matplus.net/pub/DesetiBeogradskiFestivalProblemskogSaha.pdf
http://www.matplus.net/pub/BIT2014Raspis.pdf
Monday, Jan 27, 2014 13:11
10th International Solving Contest (ISC)
You can see the results on http://www.matplus.net/isc.php
Saturday, Nov 30, 2013 23:14
The 10th Belgrade Problem Chess Festival (April 4th–6th 2014)
The Festival, organized by the Serbian Chess Problemists Society,
will take place from 4th till 6th April 2014.

The main event is the Open Solving Championship of Serbia
(WCSC system, Directors: Gligor & Ivan Denkovski).

Contact: kovacevic.marjan@gmail.com.